Our Mission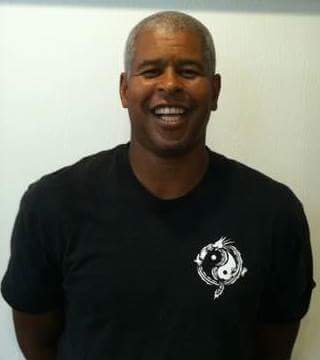 David Cantrell, LMT,CES,PES
Our mission is Long-Term Athletic Development, achieving high results year after year all the while decreasing the chance of injuries. Using science to dictate the training, we couple biomechanics with strength-power-speed-flexibility-endurance in order to reduce the risk of injuries and improve an athletes skills that directly transfers to the sport(s).
Corrective Exercises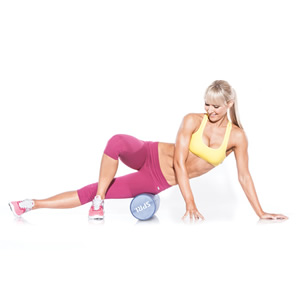 Foam Roller
Is a technique that focuses on neural and fascial systems of the body.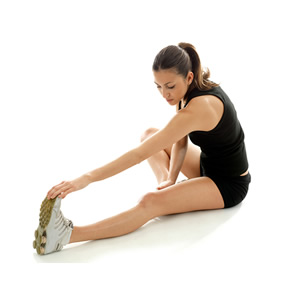 Flexibility Training
Flexibility training integrates various stretches in all 3 planes of motion.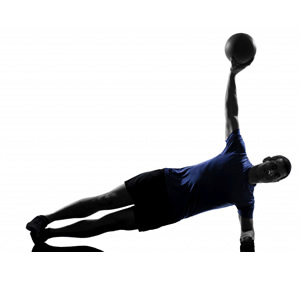 Core Strength
The ability of the core musculature to control a constantly changing center of gravity.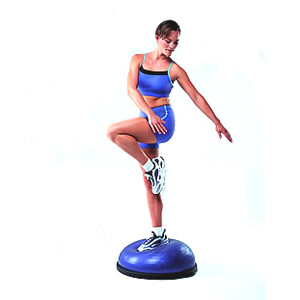 Balance Training
Challenging the body to maintain proper postural control changing center of gravity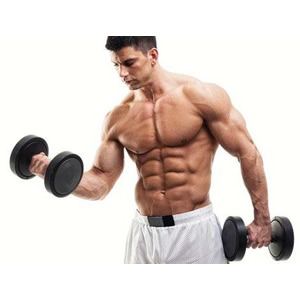 Strength Training
Physical exercises specializing in the use of resistance to gain strength.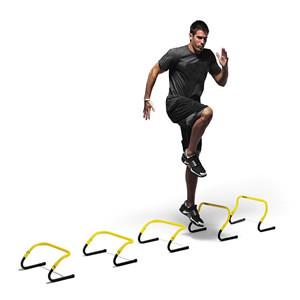 Agility Training
The ability to change direction without significant loss of speed.
Testimonials
I really can't say enough good things about working with David

He is like totally focused on what you need, not what he wants for himself or the group or the gym. And he really brings it each and every workout - the fun, the structure, the motivation - and it works.

Pittcey C.
David has been a great mentor for me since I started working out.

Since my first class David has been very motivating and tough! He pushes me to do my best, and calls me out when I'm not giving it my all. I told him from day one that my goal was to gain strength and in less than three months, I can feel and see the results. His prices are very reasonable and worth every penny.

Yoselin M.
I've had a few trainers in lifetime but David is the guy that pushes you

I'm stronger than I have been in years, and I look forward to every session...I Highly recommend David, he's the best there is!!!

Bryce S.
I love this guy!

Whether your experienced or just beginning, he is willing to help you out. I think this is particularly useful for newbies. I brought my friend, and David actually took the time to make sure that he was doing all the movements correctly. Definitely knew what he was doing and he is a motivator.

Aliaksei R
Contact Us
Hours of Operation
| Day | Hours |
| --- | --- |
| Monday | 11am - 8 pm |
| Tuesday | 5pm - 8pm |
| Wednesday | 5pm - 8pm |
| Thursday | 5pm - 8pm |
| Friday | 5pm - 8pm |
| Saturday | 2pm - 8pm |
| Sunday | closed |
Write us a Message